Skip to Main Content
It looks like you're using Internet Explorer 11 or older. This website works best with modern browsers such as the latest versions of Chrome, Firefox, Safari, and Edge. If you continue with this browser, you may see unexpected results.
Lamu Island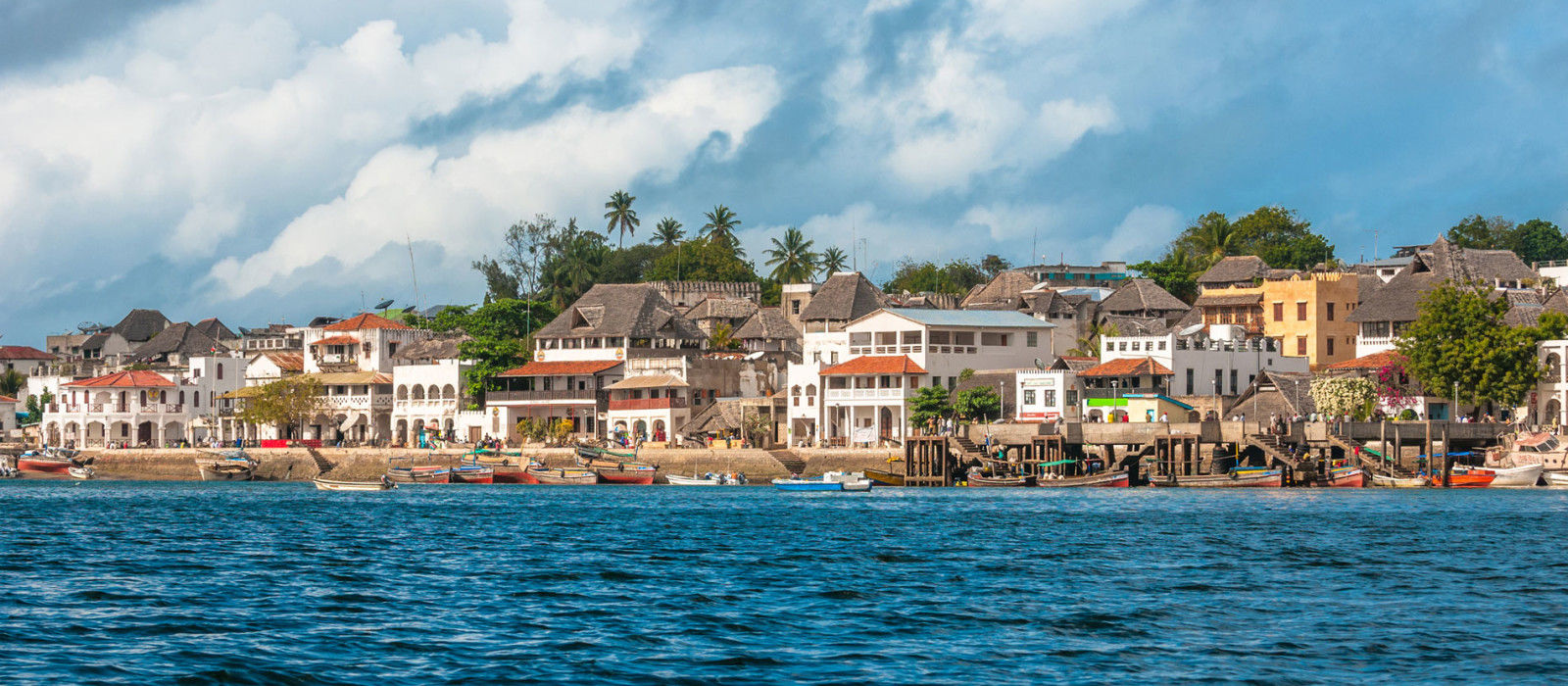 Lamu Town sits on the eastern side of Lamu Island, which is a few miles wide and is the southern most island in an archipelago located 150 miles north of the port city of Mombasa. Lamu is a UNESCO World Heritage Site and considered one of the best preserved Swahili settlements in East Africa (UNESCO).
Lamu, Kenya.
Zanzibar Island

Zanzibar, a sister island to Lamu is also part of an archipelago and a vibrant, busy, and enchanting destination that is attractive to many people.
Zanzibar, Tanzania.
Photo Guide of Lamu & Zanzibar
In this photo blog, influencer, Lee Litumbe provides beautiful, enchanting and colorful photos of Lamu. The author's guide serves as a resource for wanderlusts with suggestions on what to do once they arrive on the island. The pictures on the blog post are breathtaking and each photo depicts this island paradise perfectly.
Lee Litumbe has done it again, this time with the beautiful island of Zanzibar. She captures the island magnificently making it look a bit unreal. Zanzibar is a hot spot for tourists. This blog post with beautiful photos is a wonderful advert for the island and great tourist attraction.
Karibu!
THE SWAHILIS OF EAST AFRICA
Welcome to the Beginner's Guide to Swahili Culture of East Africa LibGuide. In this guide you will find useful information on the Swahilis of East Africa, specifically from the islands of Lamu and Zanzibar (previously known as Unguja). This guide will also provide you with basic resources that you will need when interested in reading, researching, traveling or even learning about the Swahilis or the Swahili language.
The word "Swahili" itself roots from the Arabic word السواحل (AlSawahil), meaning the coast.
In this PBS special, Henry Louis Gates visits the Swahili coast and documents the way of life there; he captures the unique blend of Arab and African culture, religion, and language.
This program can be found on YouTube, PBS, and Amazon.